Looking for Peace?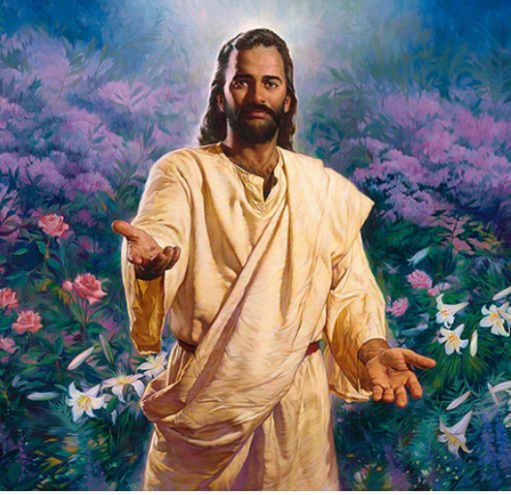 Join Us
Bible Study Led by Young People
Activities/Games Each Night
Free Snacks
Veterans Park
Downtown Eau Claire
6:30 pm
Oct 2, 4, 5, 9, 11, 12, 13 & 14
Eau Claire Critter Pathfinder Club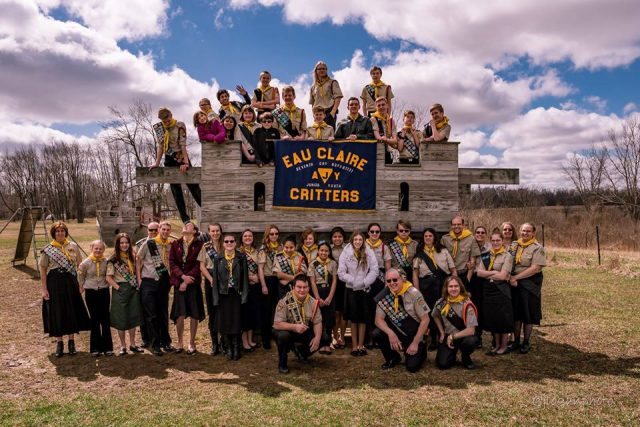 Pathfinder Pledge and Law
By the grace of God, I will be pure, and kind, and true. I will keep the Pathfinder Law. I will be a servant of God and a friend to man.
The Law is for me to:
Keep the morning watch
Do my honest part
Care for my body,
Keep a level eye
Be courteous and obedient
Walk softly in the sanctuary,
Keep a song in my heart,
Go on God's errand.